QCR: Quik Crane Load Cell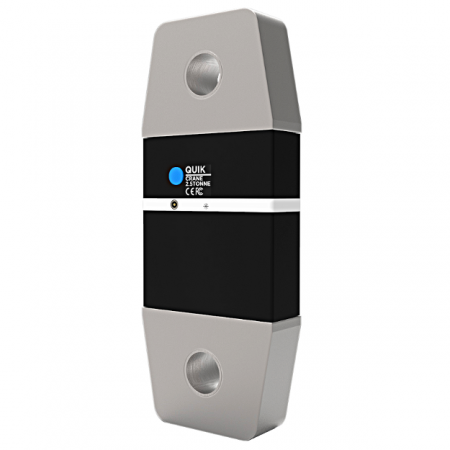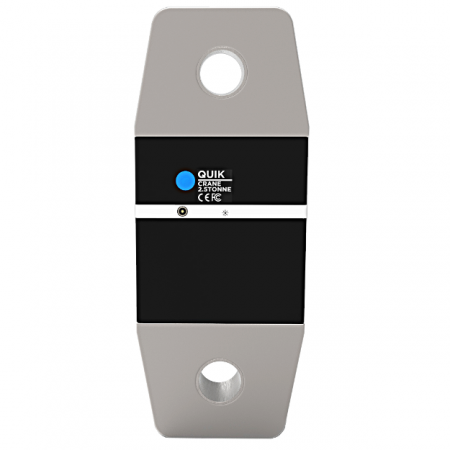 The QCR is a durable wireless crane load cell ideal for measuring suspended loads overhead. Designed to be ruggged and with an integrated battery, the QCR wireless crane load cell couples our versatile wireless technology and precision amplifiers to provide a complete solution to any weighing application. Each load cell is pre-calibrated to measure reliably and accurately for suspended loads.
Available in different capacities including: 1Tonne, 2.5Tonne, 5Tonne & 10 Tonne. For custom capacities contact our sales team.
Connect and Measure with the Quiksense™ App.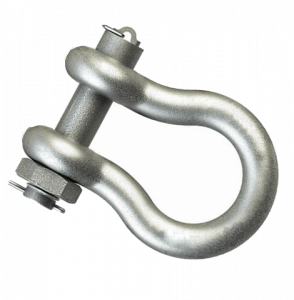 Components
Bluetooth Low Energy Transciever
High Precision Analog to Digital Converter
Temperature Sensor
Triple LED indicator
Battery
Battery Type: Multi Cell
Battery Chemistry: Lithium Polymer
Lifetime: 30 days (low data rate sample)
Lifetime: 3-6 months (idle)
Environmental Limits
Operating Temperature: -10° to 40° C
Humidity: 80%RH
What's Included
Calibration Certificate
Magnetic USB Charging Cable
Materials
Loadcell: Alloy Steel
Sensor Module: Polycarbonate
Button: PET Mebrane
Dimensions
Size: 90.00 x 230.00 x 30.10 mm
Size: 3.54 x 9.05 x 1.18 inches