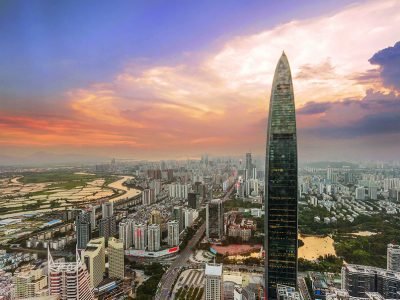 Quiksensors, a division of Quik Technologies LLC, designs and builds wireless sensor solutions for industrial applications.
Using latest wireless technology and continuous innovation, we simplify device connection, device management and data acquisition. Using simple and robust hardware coupled with an easy to use app, Quiksensors help reduce startup cost, installation and maintenance for industrial measurement and process control.
With a decade of combined experience in electronic industry and wireless solutions, we can help build the right solution for you. From conceptualization, prototyping and eventually into mass productions, you can leverage our design experience and hardware resources. Quiksensors development and production is also centered in Shenzhen, China; the heart of global electronics manufacturing. We can leverage local resource to bring your wireless product ideas to life.
For further inquiries and detailed analysis, you can contact one of our sales engineers who can advise and recommend an ideal solution.